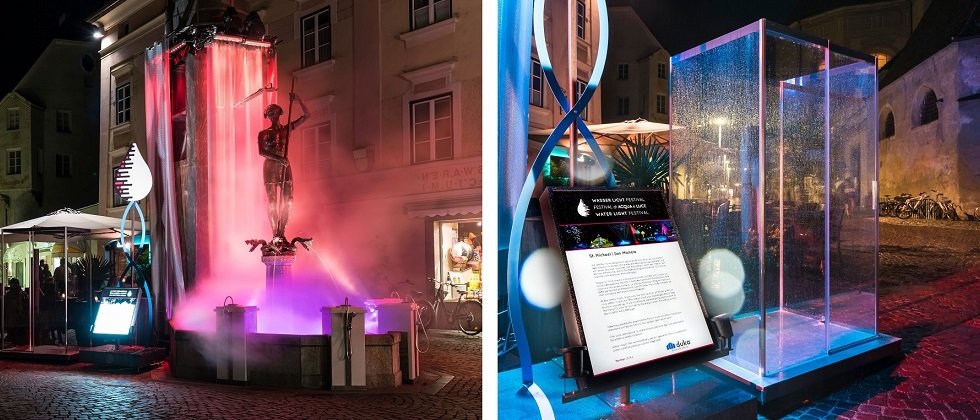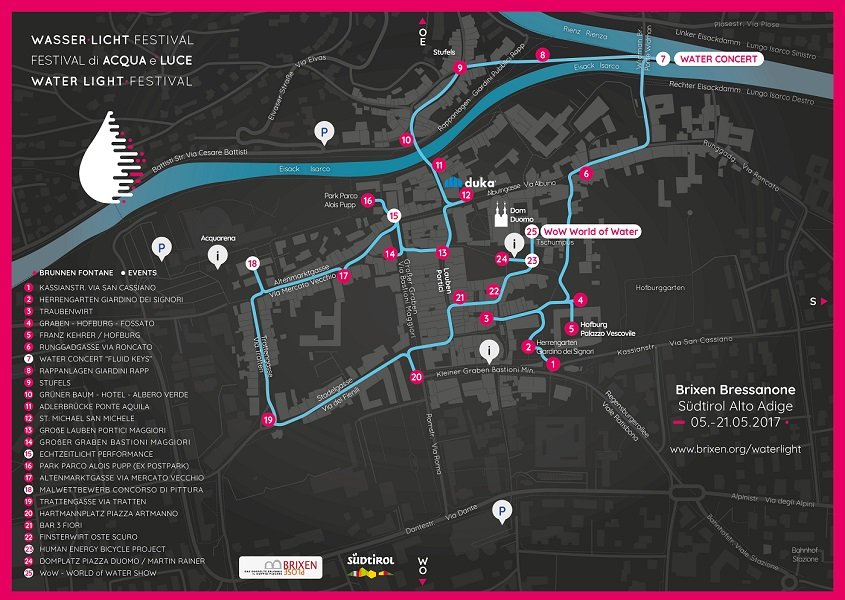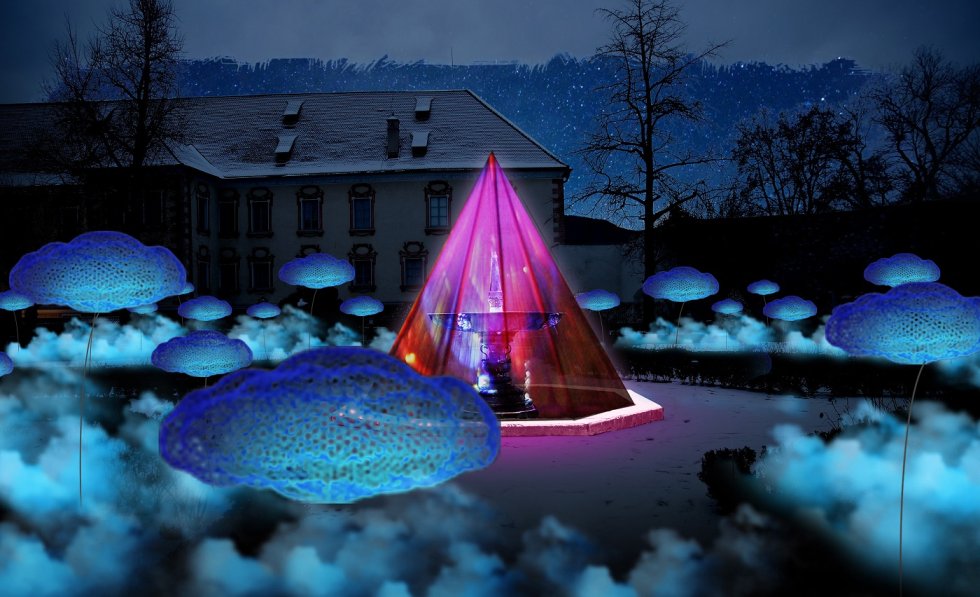 Water • Light Festival Bressanone 2017
Fri, 28 Apr 2017
For the first time this year, the Water • Light Festival takes place in Bressanone from May 5th until May 21st. Visitors have the possibility to experience different locations, which, through light and art installations, are interpreted in a completely new and innovative way and hence transform the city into a spectacular light place.
Duka takes part in this event and realizes the design of the St. Michael / San Michele Fountain. The idea behind this realization is the reinvention of the shower enclosure.
Thanks to an extensive general programme, guests have the opportunity to explore the festival and they can find inspiration through the fascinating topic water and light. The highlight of the festival is the exceptional light and music show World of Water, which the light artists Spectaculaires – Alleumeurs d'Images brought to life.