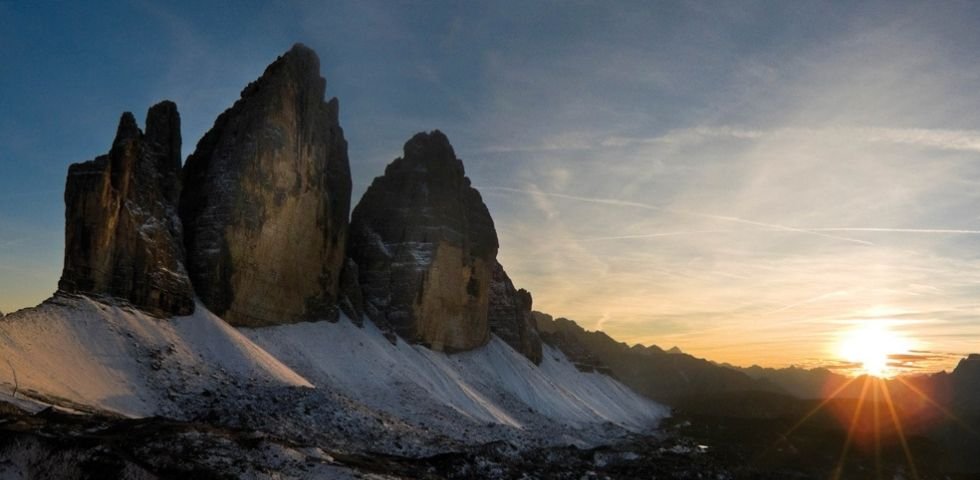 South Tyrolean family company with passion, commitment and diligence
1. Family company with  south tyrolean roots
We are a family company with more than 300 employees. As a traditional South Tyrolean company, we have a deep connection with the lifestyle of our land; our geographical location on the cusp of north and south has also shaped us: We bring together reliability and precision, a natural lifestyle and a pronounced sense of aesthetic beauty. > more information
2. Innovation & quality
Unceasing innovation is integral to our company philosophy. For this reason, we constantly work on developing new methods and technology for our products. Our production processes set new benchmarks: From development through to production, we combine state-of-the-art machinery and IT expertise with precision handcraft to create our top-quality shower enclosures. Our shower enclosures are produced using the very best of materials, and undergo a range of test procedures before they are launched on the market.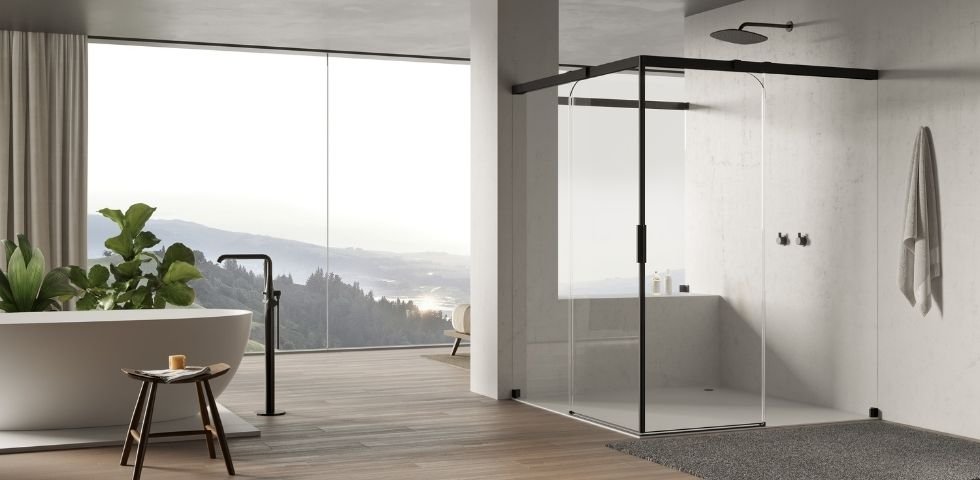 3. Unique design
Design mirrors people, Our designs feature clear-cut lines that are harmonious and balanced right down to the smallest detail. Duka shower enclosures represent the epitome of high quality design blended with handcrafted precision. 
4. Tailor-made solutions
We are specialists in custom-designed shower enclosures. All customisations are one-off projects, with shower enclosures designed to millimetre precision in order to fit your bathroom perfectly. Duka shower enclosures bring beauty to every setting.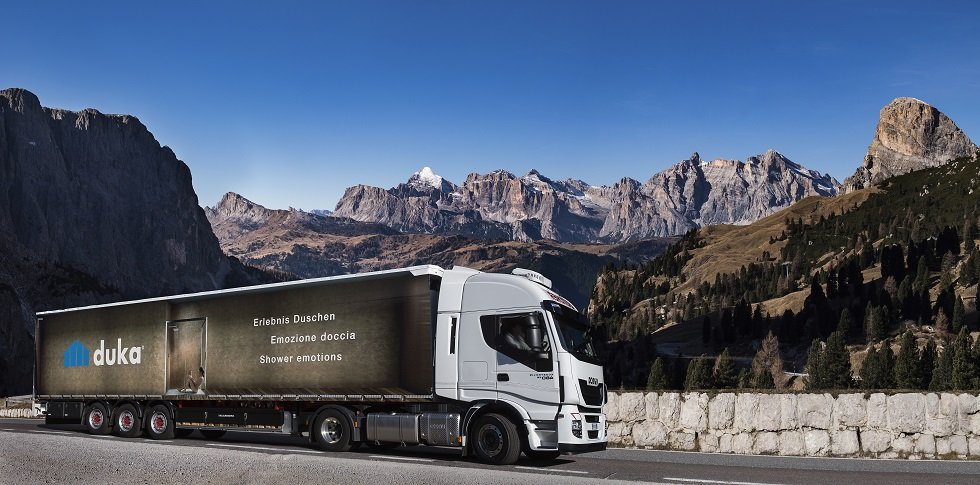 5. Rapid delivery times
Our perfectly-coordinated procedures allow for rapid production times. This means that we can guarantee our retail partners rapid delivery, both for standard and customised dimensions. A highly-accurate production-planning system, meticulous preparation, rapid assembly and a reliable logistics partner enable us to offer delivery times of just 1 week for standard-measurement shower enclosures and 2-3 weeks for customised dimensions.
6. User-friendly installation
Precision-defined procedures and installation instructions together with a skilled installation team make it possible for us to guarantee rapid, smooth installation. As far as possible, our shower enclosures and their component parts are pre-mounted before delivery, while purpose-designed technical features allow for ease of installation and final adjustments on site. Precisely defined processes, accurate installation instructions and a trained installation team make for fast and trouble-free installation.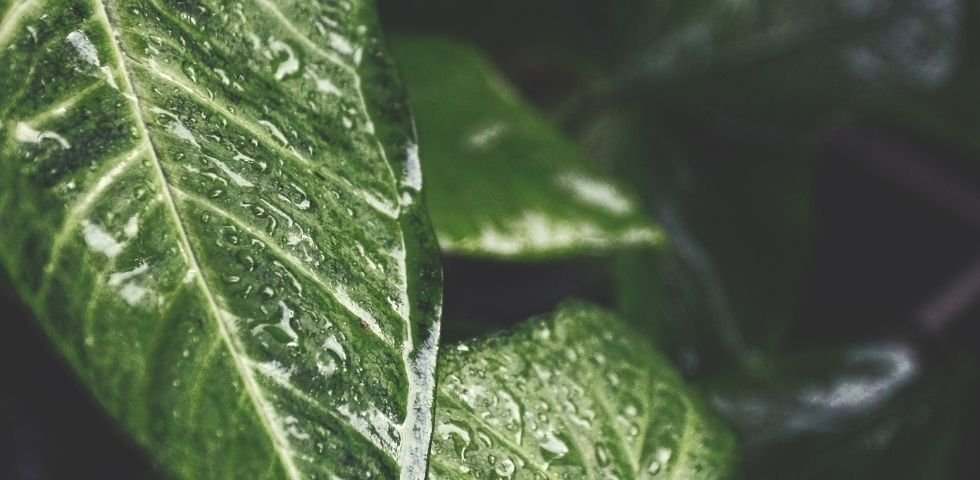 7. We care about tomorrow
"We care about tomorrow" is not just a slogan for us, but part of our daily work. We rely on high-quality raw materials from controlled origins. The international EPD certification for our shower enclosures confirms our efforts to act responsibly for a successful, sustainable future. In general, our motto is - long-term thinking before short-term success. And because it's not just empty promises, we talk openly about our goals and back up our words with action. > More
8. Service
Customer service is an integral part of our corporate philosophy. Our team are always on hand to provide you with advice, assistance and a ready response to your queries, even after purchase. Providing our partners with all-round support is extremely important to us. In our company in Bressanone, we present our products and services to customers during factory tours, and provide in-depth information during specialised training courses and seminars. We also hold regular training courses and on-site training in order to guarantee that our team and specialists are in a position to provide best-possible service.
9. The Duka Team
A company is only as good as its employees. We now employ over 300 members of staff, who carry out outstanding work every day. They make an enormous contribution to the success of the company. It is through the hard work and dedication of our qualified specialists that we are able to produce top-quality shower enclosures. A strong sense of team spirit, mutual appreciation, trust and transparency form the foundations for a family-style working environment and create fertile ground for creativity and personal fulfilment.