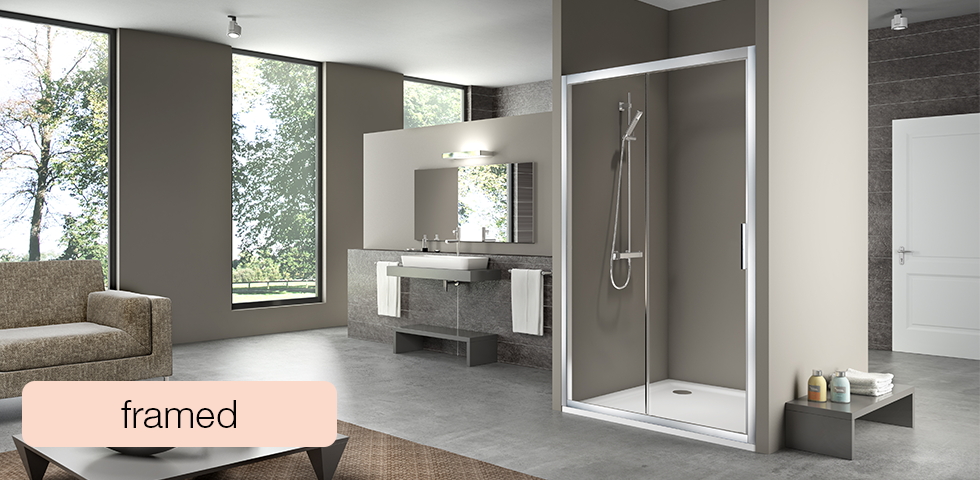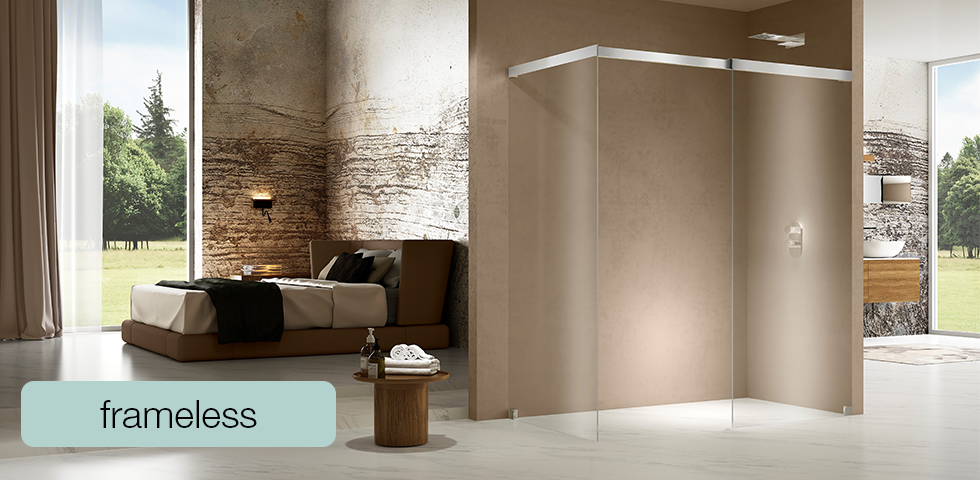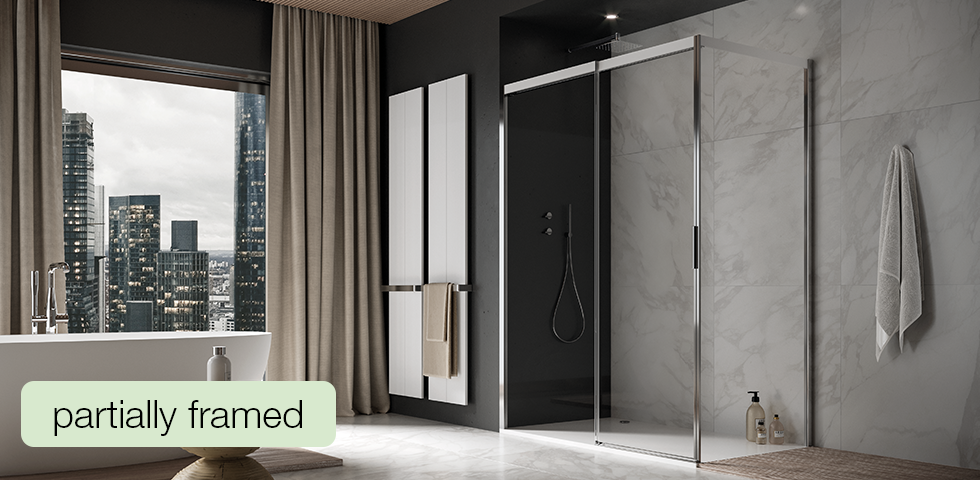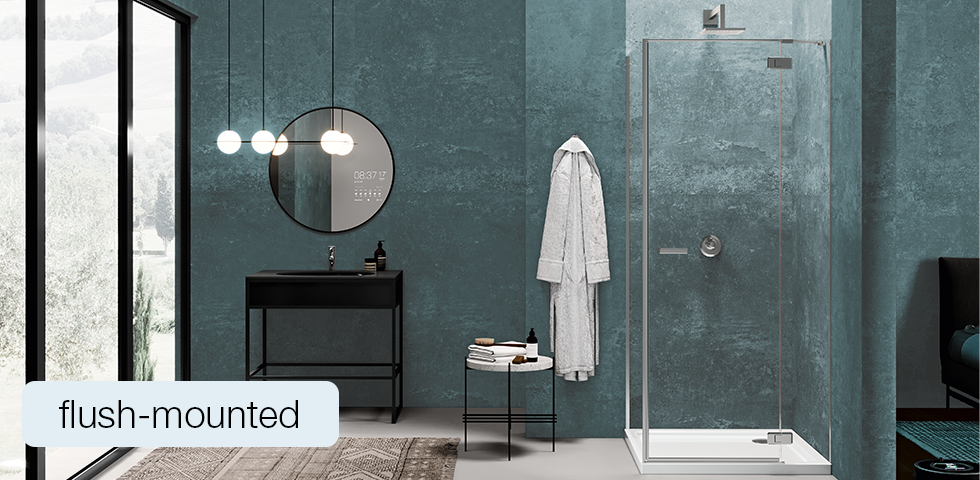 New product segmentation ~ the simpler it is, the better we like it.
Wed, 13 Apr 2022
Only a few clicks separate you from the shower enclosure of your dreams.
To make it easier for you to find the shower enclosure of your wishes, all Duka products on our website and in the price list are divided info frameless, fully framed, partially framed or flush-mounted shower enclosures.
With this new segmentation, we want to guide you effortlessly to exactly what you are looking for, especially thanks to a now clearer and more intuitive understanding of the variety of our products.
With the "Product Finder" function on our homepage, you can search for what you need among the various installation situations and door variety. In addition, you can now filter your search according to your preferred segmentation.
The versions are also already visible in the detail sheet of each solution, distinguishable by four different colours.
We try to fulfil your wishes every day. Now it is your turn. Go to the "Product Finder" and find your favourite shower enclosure effortlessly.
> Go to the "Product Finder"