duka Design
Less is more: When designing our shower enclosures, we focus on the essential and trust in the beauty of simplicity. Clear lines, understated elegance and top quality materials make duka shower enclosure an eye-catching feature in every bathroom. Form does not follow function here at duka: They come together in single, inseparable unity. We begin all of our designs by examining the big questions, and hone and shape them to an effortlessly flowing conclusion. Design, however, is also an expression of personality and outlook, and we want our showers to do more than simply adapt to your style: We want them to mirror your core values. Whether it's the understated, straightforward simplicity of the libero range or sophisticated high-tech creativity of the acqua 5000, at duka you will find the shower enclosure that matches your lifestyle perfectly. If you don't accept compromises in life, why would you accept them in your shower enclosure?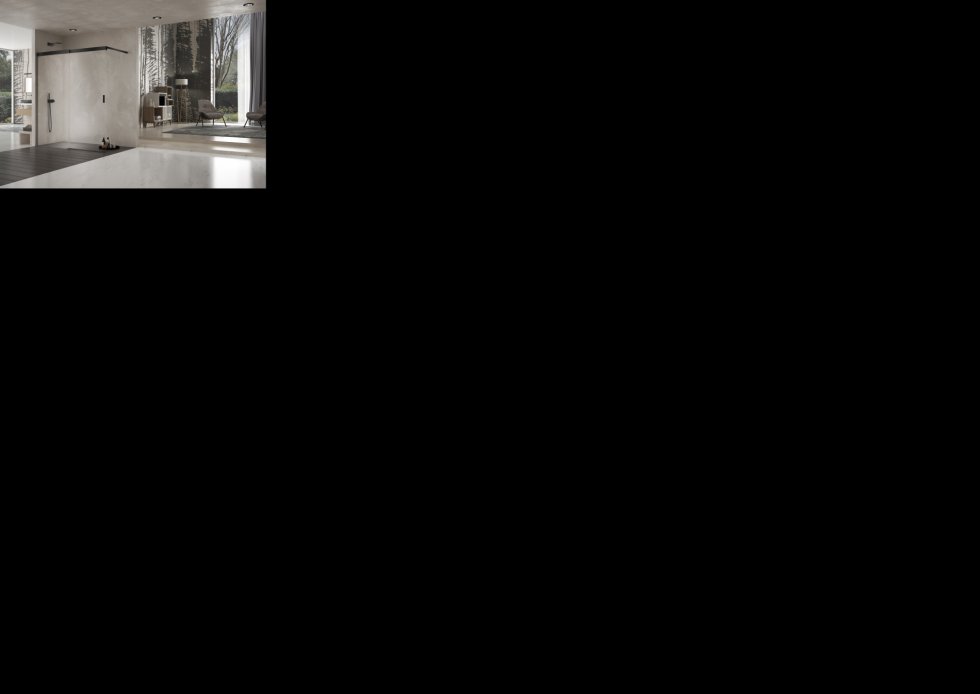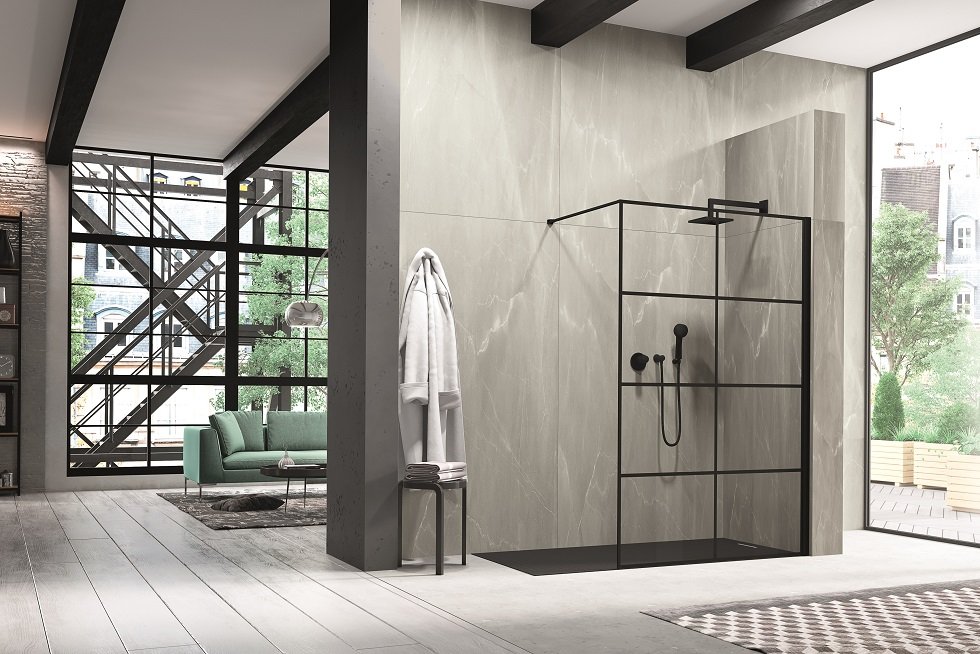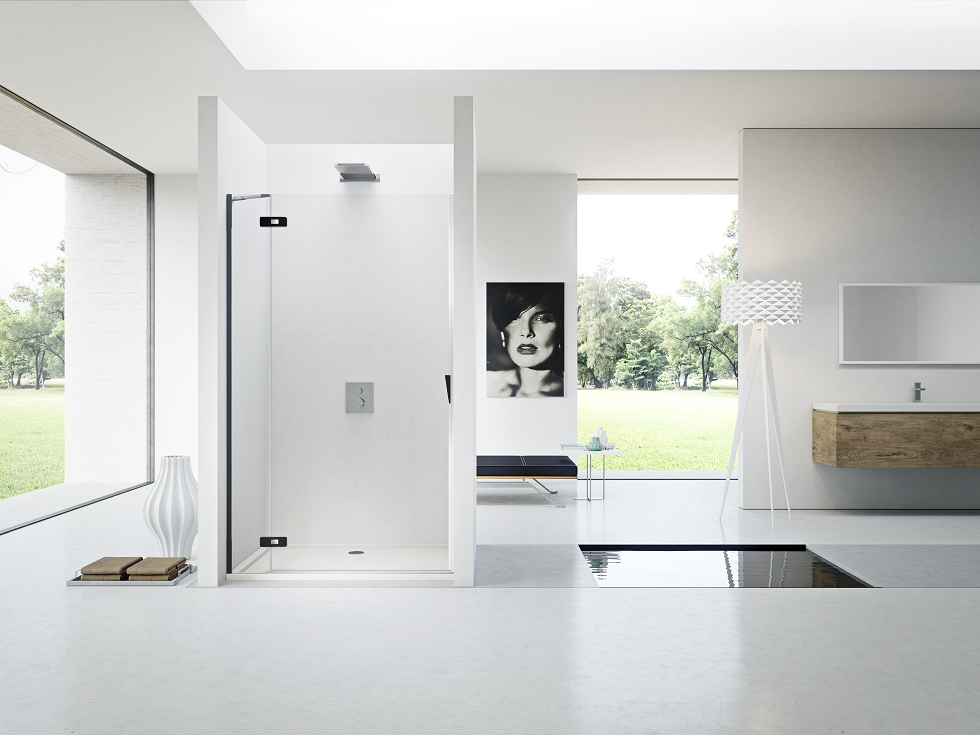 The duka Lifestyle
A duka is so much more than a piece of furniture. A duka expresses your approach to life. That's why we put our heart and soul into making showering a deep, profound pleasure rather than a necessity. Showering in a duka is a ritual that sets you up for the day or leads your way to a relaxed, comforting sleep. It is the feeling of warmth, security and freedom from care. A duka is there for you, a life companion you can count on.
Design meets Technology
Design is often considered to be a mere shell. We, on the other hand, regard it as so much more than aesthetic appeal alone. For us, design is art made useful. Design gives voice to content. It is the point where art and science meet, and the spark that renders both extraordinary. Our shower enclosures are the end result of long thought processes and fine tuning, articulated in the form of outstanding technological features and ingenious innovations in the finished product.
Our unique combination of design and technology has won our shower enclosures a number of awards, including the ADI Ceramics Design Award for the most innovative products in the Italian sanitary facilities sector, Special Mention from the German Design Award and winner of the 2018 German Design Award, one of the most prestigious international awards on the design scene. We also took first place at the 2019 German Brand Award, where we turned the jury's heads with our "duka" brand.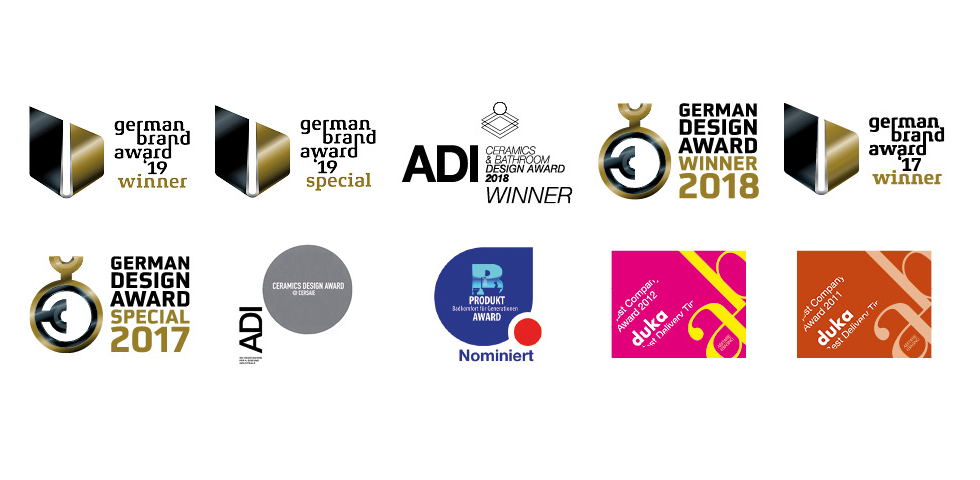 dukaversum
One brand, infinite solutions! We have staged the great variety of choices for our partners in our showroom, the dukaversum, in Bressanone. No matter what the circumstances and preferences - a duka is the right shower enclosure for every ambience. We have designed the dukaversum exactly according to this principle. In our own little world, each model has found its place.