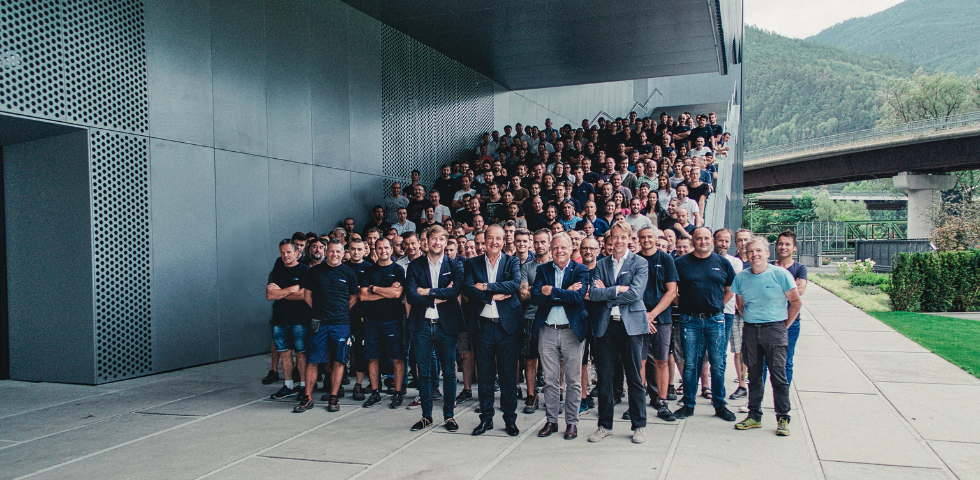 We offer an interesting job in a family atmosphere. We are constantly treading new paths and developing innovative solutions. Thanks to quality, reliability and individual solutions, new markets can constantly be won. In the meantime, Duka offers 300 employees a secure workplace. Lateral thinking, trying the extraordinary, highest reliability and being able to get enthusiastic for the new are essential characteristics of our company structure and are the attributes of the people who work for us.
Vacancies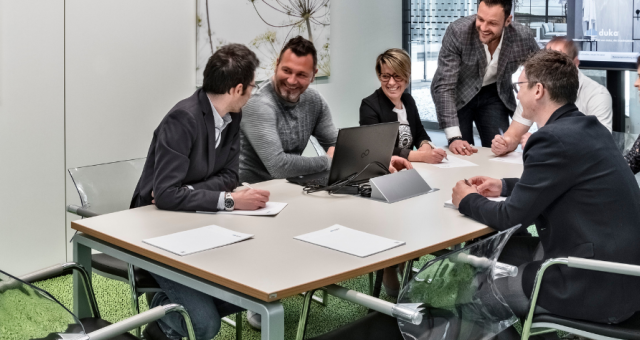 Career starters or professionals - apply for one of our jobs.
> more about
Unsolicited application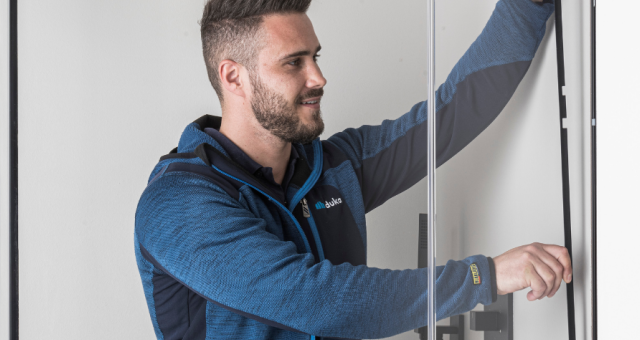 Contact us by means of a purposeful initiative application!
> more about
Formation/Internship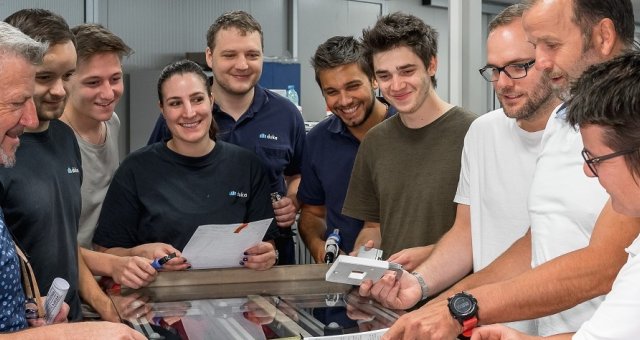 Are you interested in an internship or would you like to complete your studies with a practically oriented work?
> more about