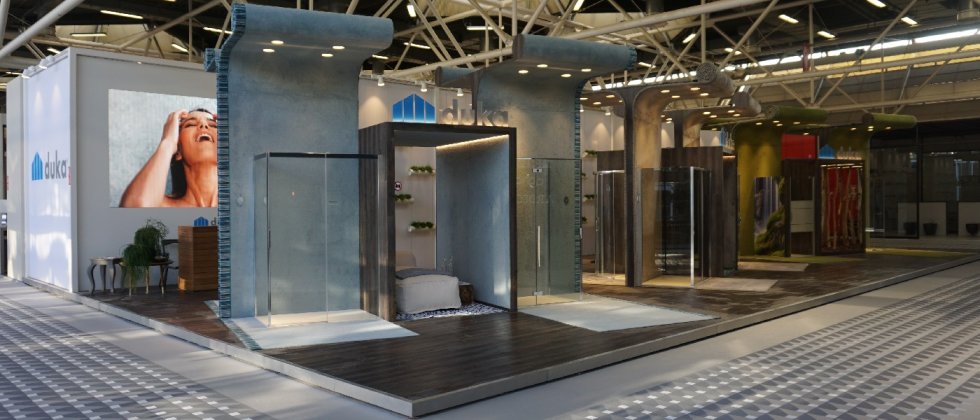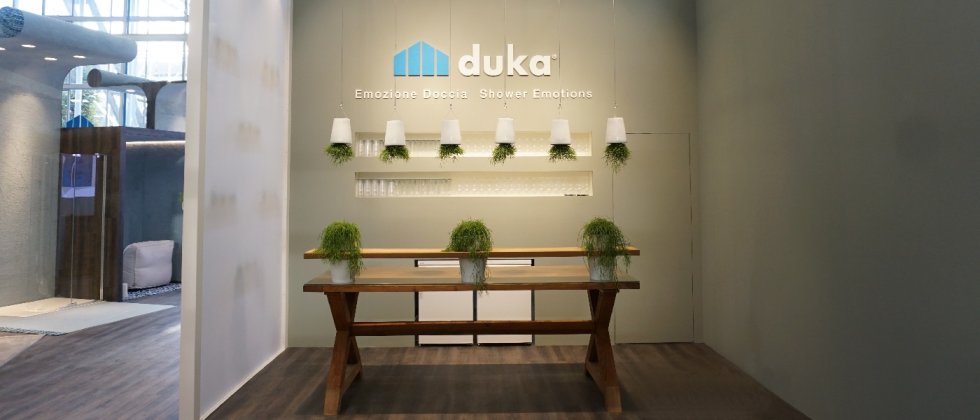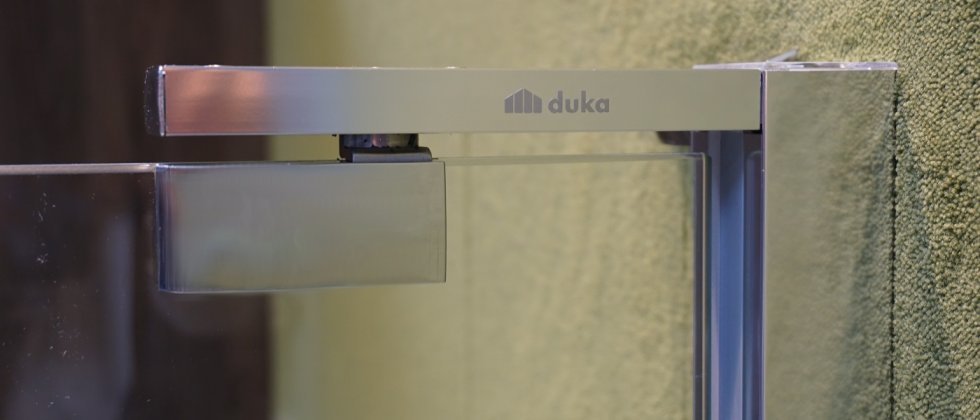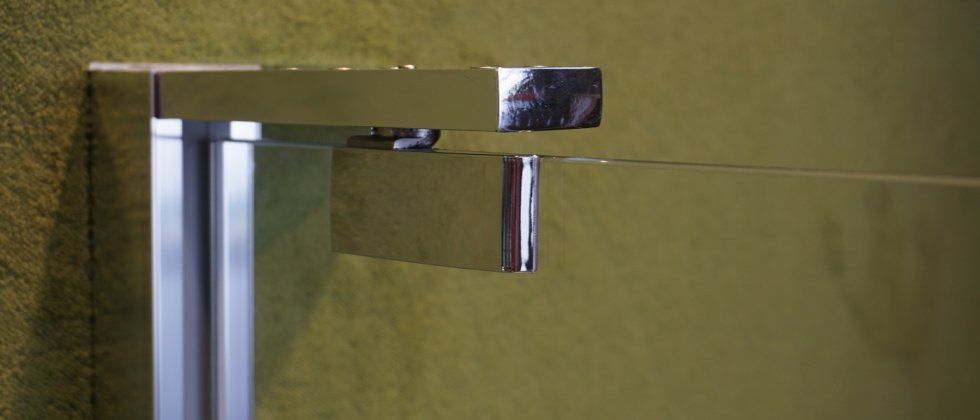 Cersaie 2017
Mon, 02 Oct 2017
Professionalism and a clear brand message were the basis for success at this year's Cersaie, the Italian trade fair for bathroom and sanitary ware. Many visitors came to the Duka stand and were interested in the latest and new products.
The model natura 4000 was exhibited as a folding and bi-folding door without a horizontal profile at the top. It was the most important and interesting product and is another proof that Duka is able to develop aesthetically sophisticated shower enclosures without neglecting functionality.
The prototype of the freestanding shower enclosure libero 4000 was also presented at the fair. All new products will be available in the coming year 2018.