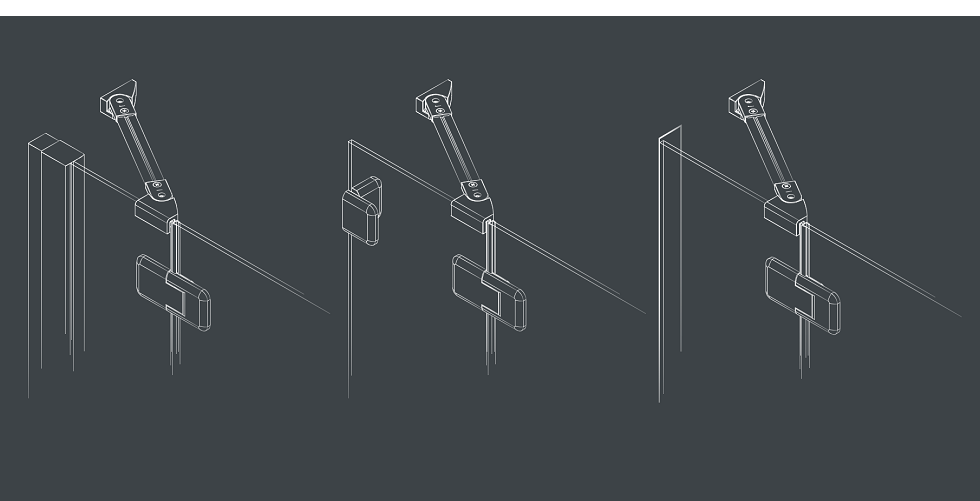 New, smart and innovative: Three installation options highlight the flexibility of Duka products
In addition to the traditional  framed model, many of the models in our lines are now available in full-glass format with wall fittings or with the all-new concealed-profile.
1 Wall profile models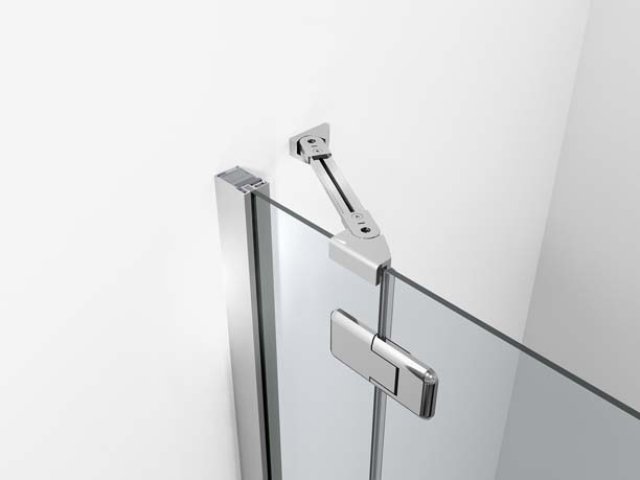 The classic model with vertical wall profiles guarantees optimum flexibility.
The frame profile is fixed to the wall profile with a special "girofix" screw – easy, fast and a great timesaver! All it takes is a 90° turn of the girofix screw to ensure that the frame profile is firmly in place.
2 Frameless models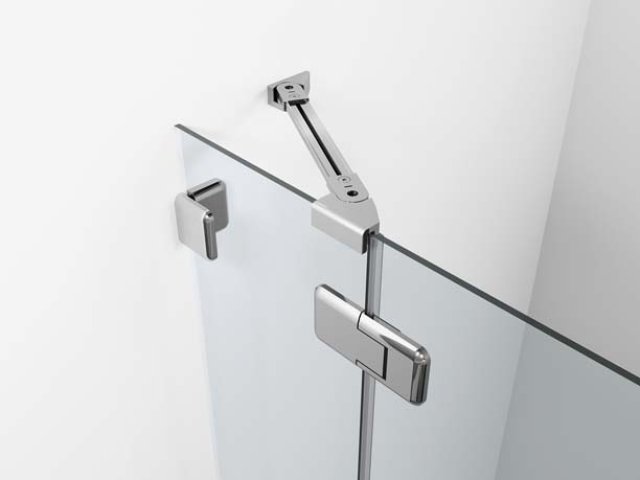 The models featuring wall tie bars combine delicate aesthetics with intelligent practicality, absolute stability and stylish elegance.
A socket screw within the panels of this model allows for adjustment during installation within a 5 mm range.
3 Flush-mounted models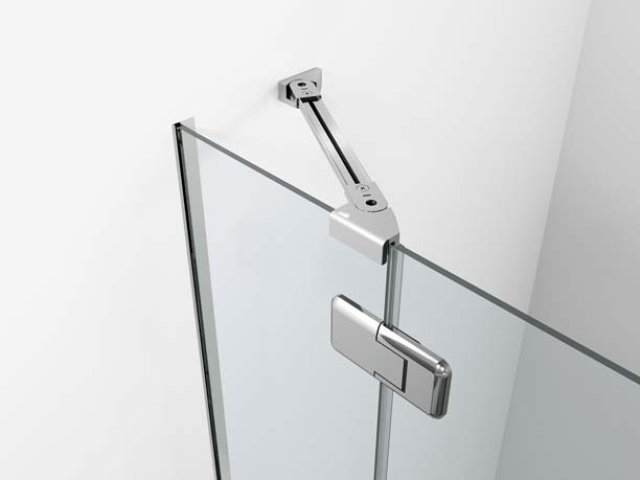 Less is more, and it doesn't get more minimalist than this. The shower enclosure is affixed to the wall by means of a recessed profile: After the glass has been inserted, all you can see is a slim aluminium cover strip, flush with the wall. This model is the ultimate enhancement to the beauty and transparency of the glass, and allows for even greater speed and ease of cleaning. This version also features three colours of aluminium strip and a variety of types of glass provide even more opportunity for customisation.