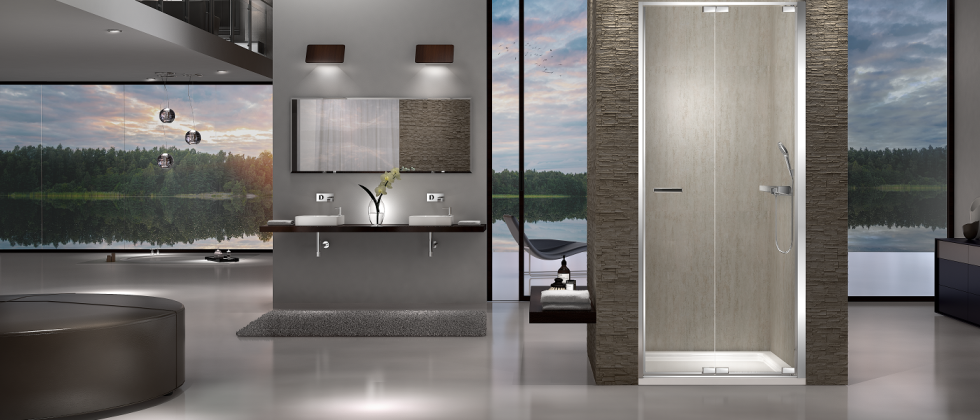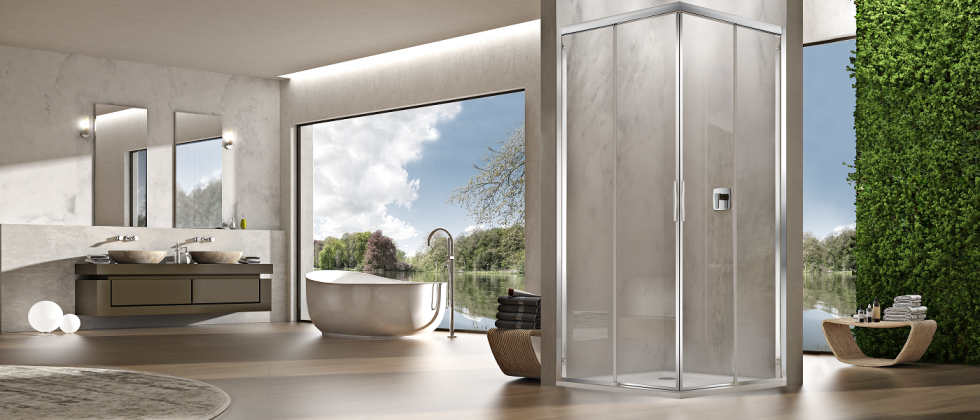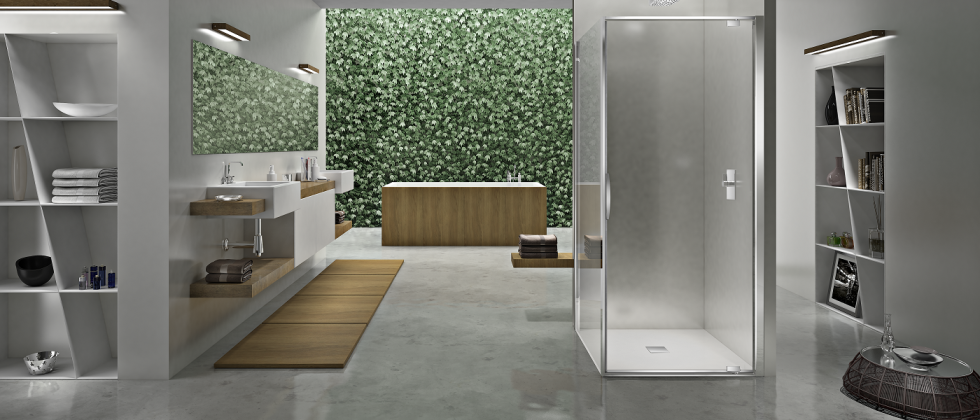 natura 4000: All natural
Tue, 04 Jul 2017
We created the new natura 4000 range as an evolution of our classic "dukessa-S" and
"natura" shower enclosures, in aesthetics as well as performance. The new natura 4000
is a technically innovative product of harmonious proportions and the clear-cut geometry
of a minimalist linear design.
In addition to long-established Duka features including, for
example, UV glass-metal bonding, compact runners and adjustable hinges, we have directed
considerable research and investment to the creation of the innovative technical touches.
With this new range, Duka confirm once more their skilled expertise in developing high-performance, exceptionally comfortable products. The contemporary spirit of the natura 4000 rounds out this high-end range, embodied in a captivating product which allows the customer to enjoy the pleasure of a true shower experience, day after day after day.