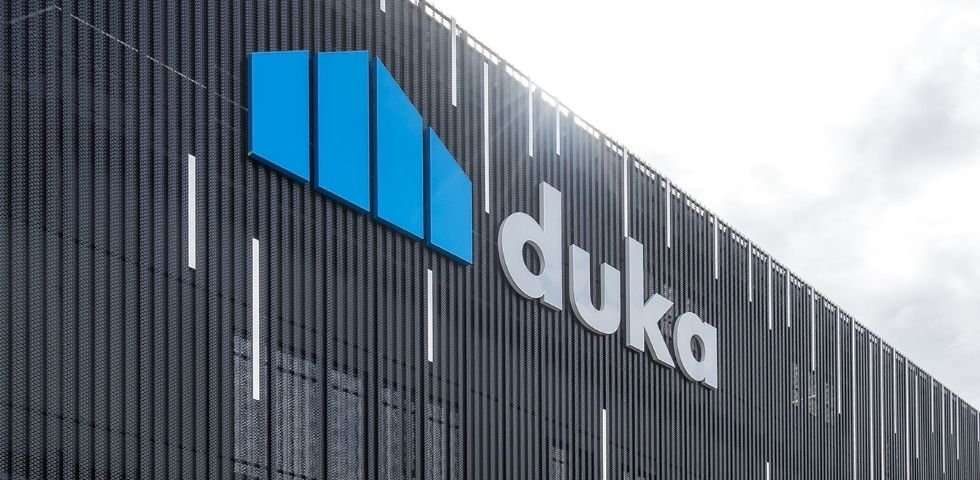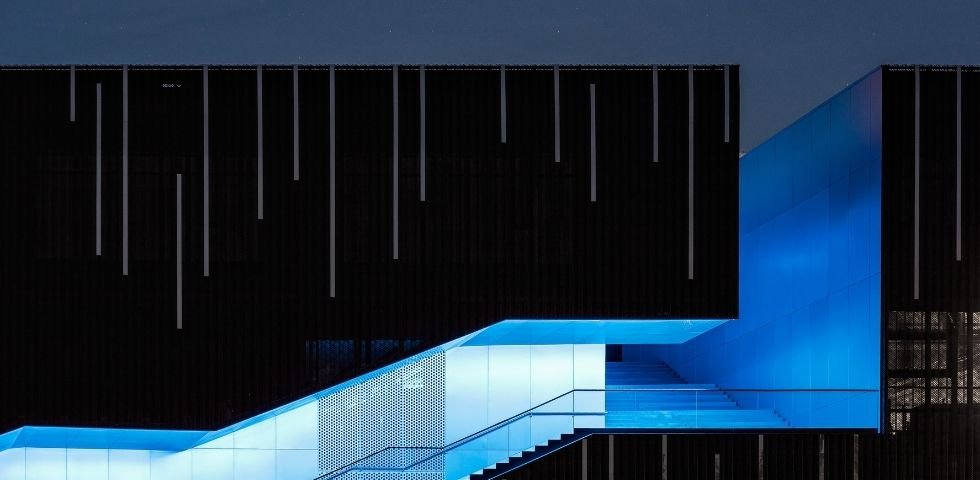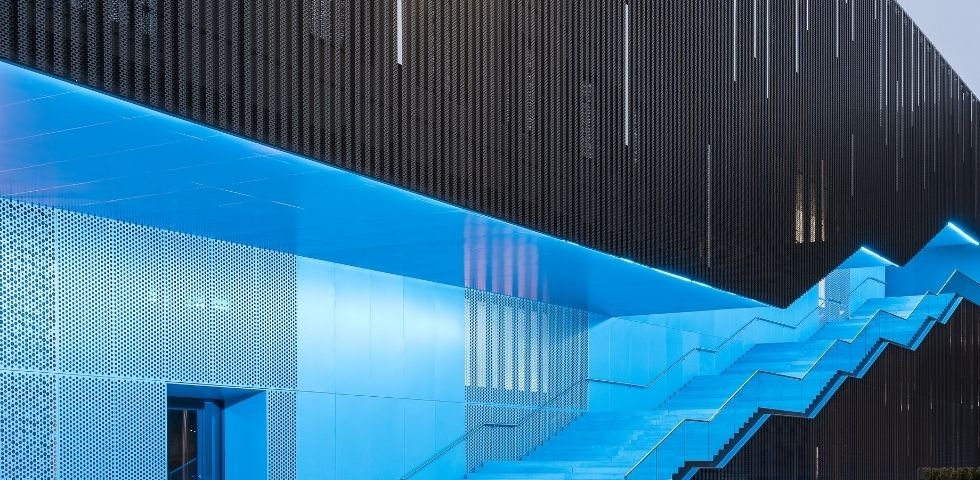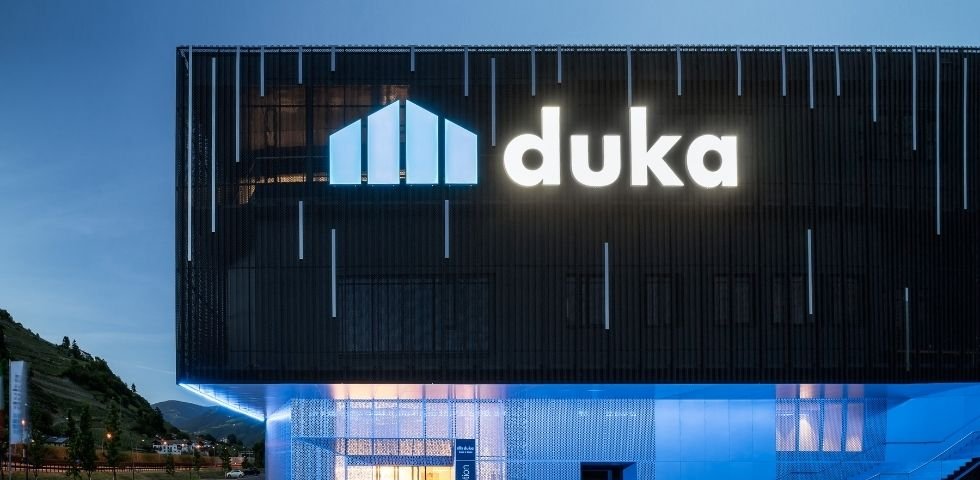 Innovative family company with tradition
In 1979 we started as a 1-man company in a South Tyrolean garage. Today we are a family business with more than 300 employees. Our Duka shower partitions are unique specimens which reflect the individuality of the buyer on the one hand and decorate the bathroom as jewellery on the other. A shower enclosure from Duka is a piece of high-tech whose sophisticated interior ensures comfort, safety and durability. All this is made possible by the cohesion and motivation of the entire Duka team, but also by our long-term partnerships. We are a popular employer in South Tyrol and a model company that sets standards in terms of leadership, organisation and commitment to society and the environment.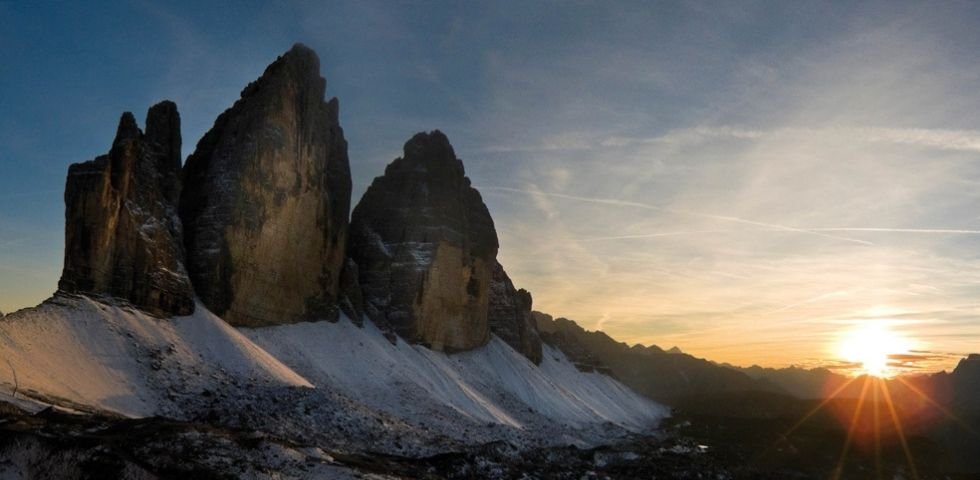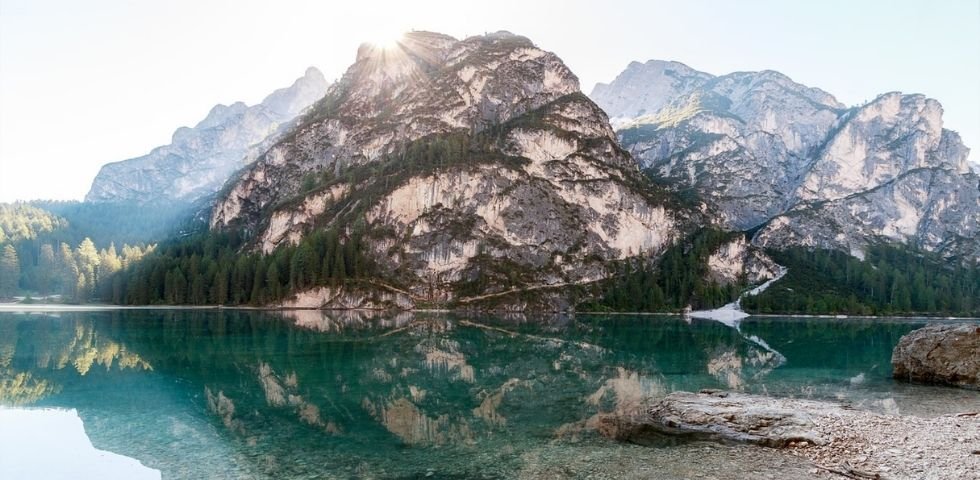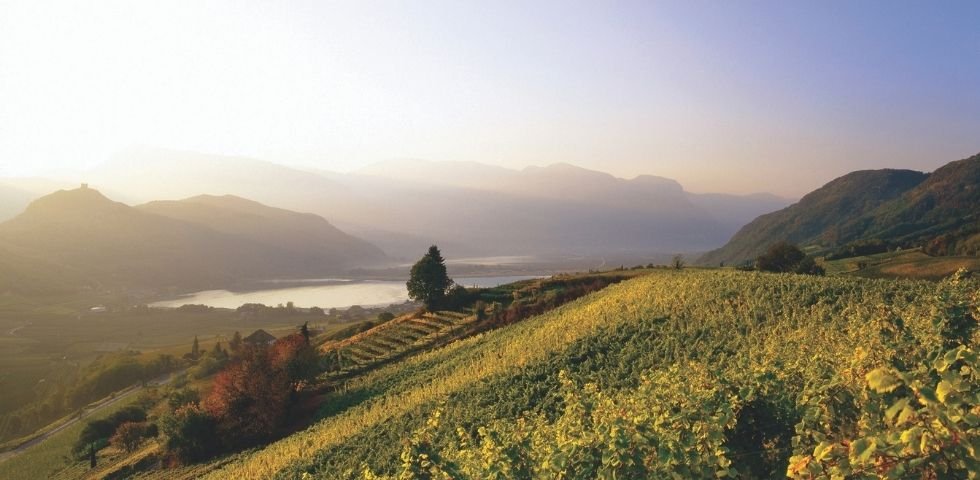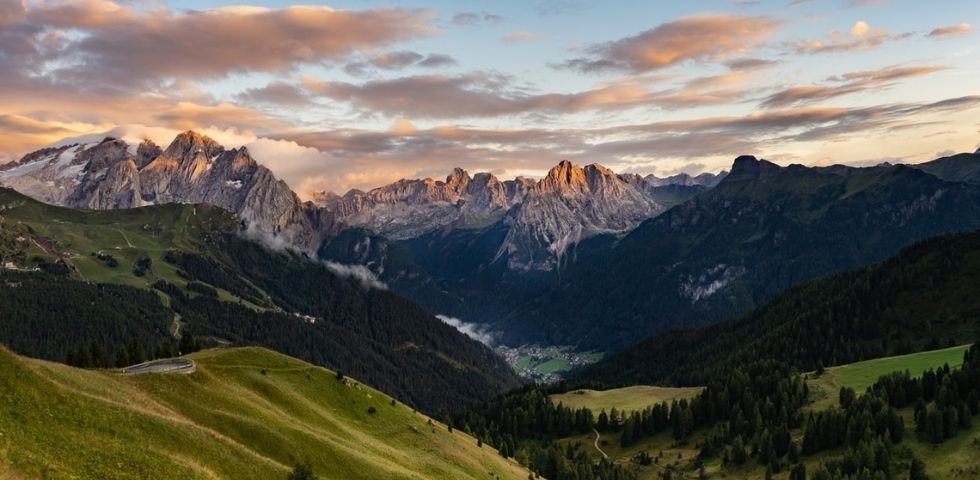 In autumn 2018 we brought our four locations under one roof in the new headquarters close to the Bressanone Sud motorway exit. The new premises provide outstanding working conditions and house state-of-the-art Industry 4.0 production facilities. If you have a professional connection with our products and want to find out more about their technological finesse and innovative features, just make your way to dukaversum. In our client area, our products are presented to sector professionals in a layout of four "experience worlds." Reflecting our company philosophy, the new headquarters blend discreetly into the surrounding area and combine functionality with beauty. The light vertical profiles on dark metal cladding are reminiscent of water droplets rolling from a smooth surface, just like the glass of a Duka shower enclosure – Experience showers!
Our mission statement