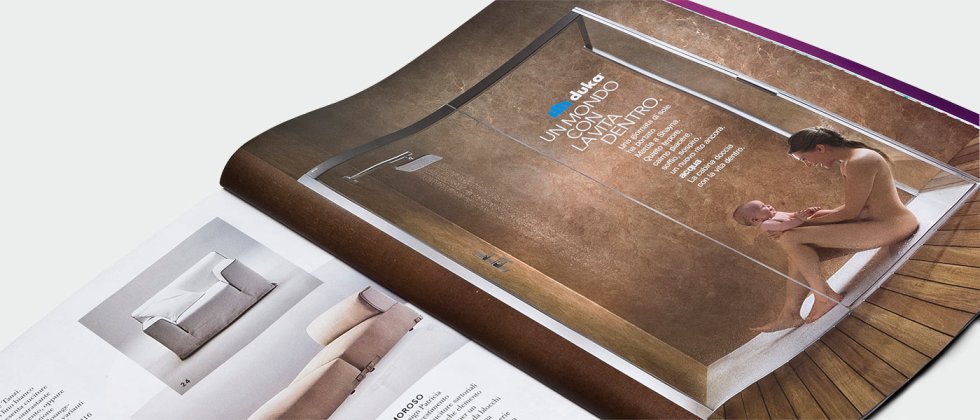 Design Experience "On the Road"
Чт, 25 фев 2016
One of the essential components for an excellent product is the service with which it is offered. The trucks of Duka "On the Road" not only ensure a fast and reliable delivery, but now they carry also the corporate slogan "showers emotions" through "design  experience" on the street.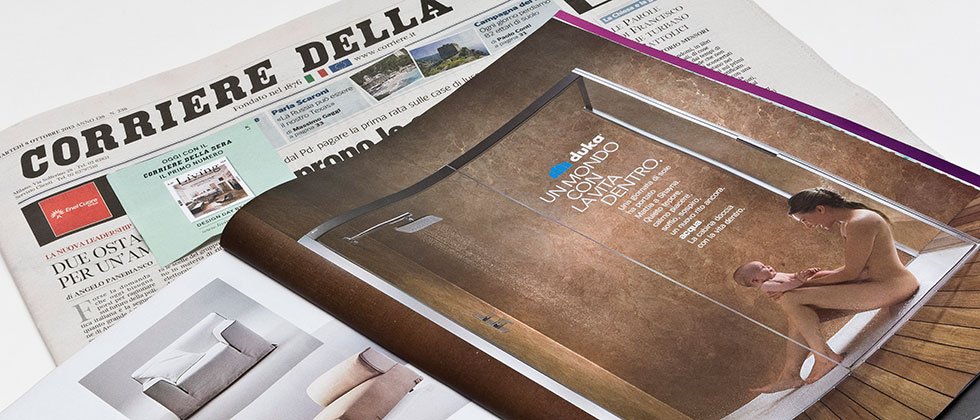 Emozione in movimento
Чт, 25 фев 2016
Una delle componenti indispensabili di un ottimo prodotto e' il livello di servizio con cui è proposto. I camion Duka "on the road" assicurano un servizio di consegne rapido ed affidabile ed esibiscono un messaggio che ben rappresenta quel concetto di emozione diventato il tema dello slogan aziendale.
I migliori rivenditori di arredo bagno riconoscono a Duka il primato della velocità ed affidabilità dei tempi di consegna, risultato di un processo continuo di innovazione non solo nei prodotti ma anche nei servizi.