Into autumn with our new colours - trade fairs in September
wto, 04 paź 2022
We started the autumn with 3 trade fairs at once. SHK Essen 2022, Frauenthal EXPO 2022 in Vienna and Cersaie 2022 in Bologna allowed us in September to make contacts and exchange ideas with customers and partners. Our new 2022 products made the encounters with curious visitors exciting and showed once again how important it is for us to be present in the market. This year's novelties are all about new colours for our innovative shower enclosures in order to design extraordinary bathrooms. There is something for everyone among our new colours.
pura 5000 ColourArt not only gives you new looks, but above all, new sensations. The new colours metal brushed copper, metal brushed brass, metal brushed black, metal matt white and metal matt black allow you to realise your personal design idea for your bathroom.
natura 4000 sets new accents with the new colours copper pearl, brass pearl and black pearl. Choose the finish that suits you best and create exciting environments.
With the new Colour Up Your Life version of libero 4000, you can design your bathroom just the way you want it. With the new colours copper pearl, brass pearl and black pearl, freedom of movement and more space become features of pure beauty.
Black is always "in", just like our stila 2000 series. So simple, so linear – to suit every taste. The black finish adds an even more modern touch to a product that never goes out of style.
natura 4000 & libero 4000 Colour Up Your Life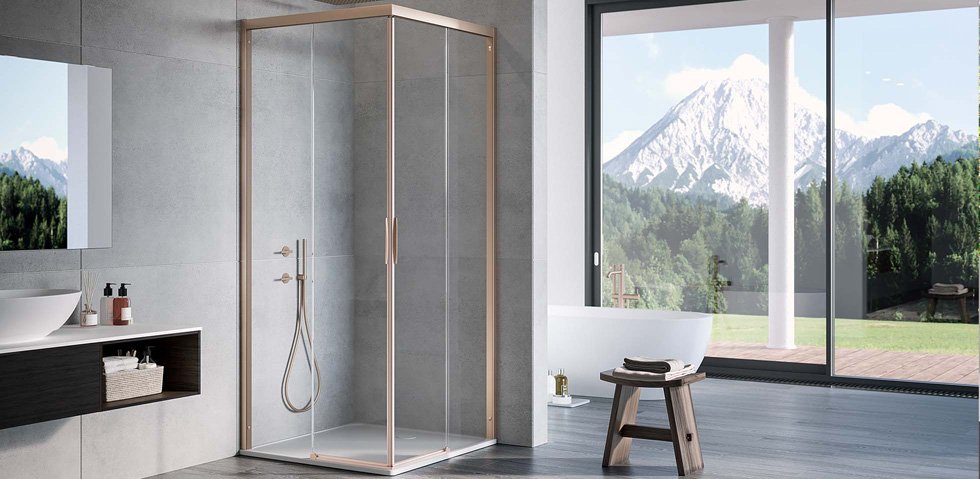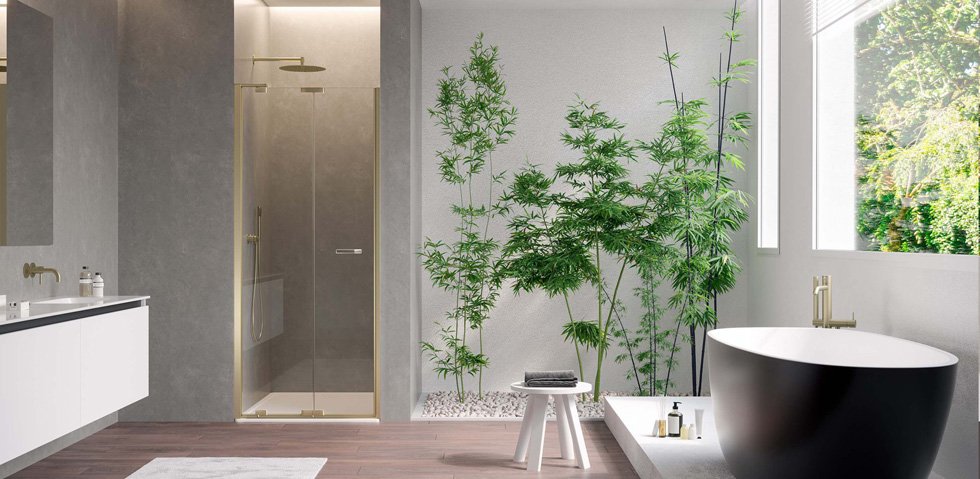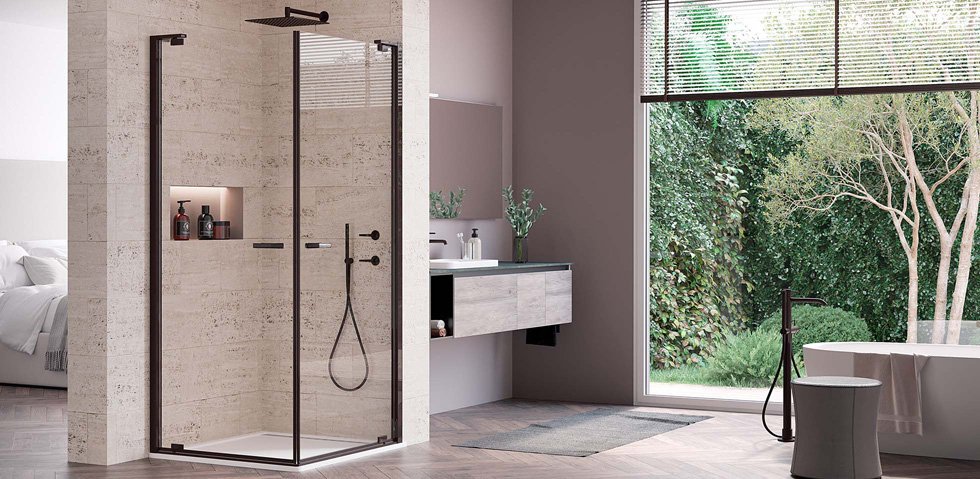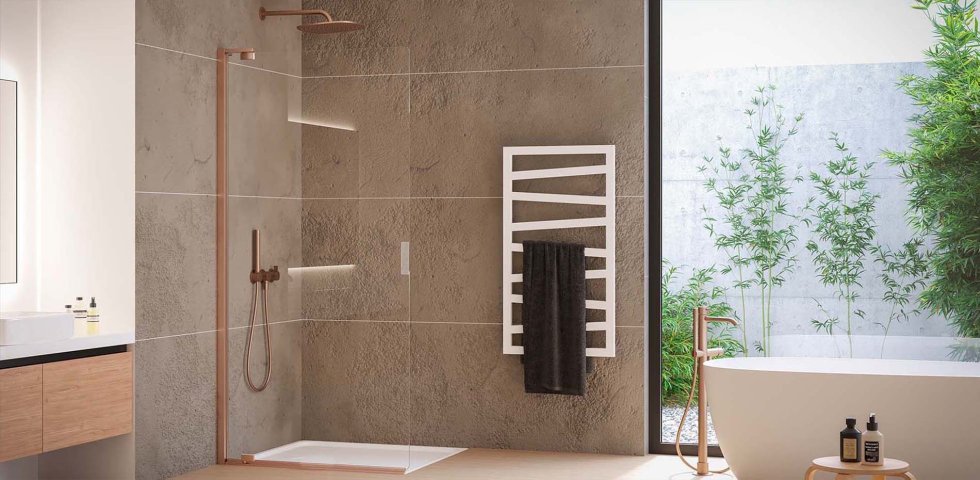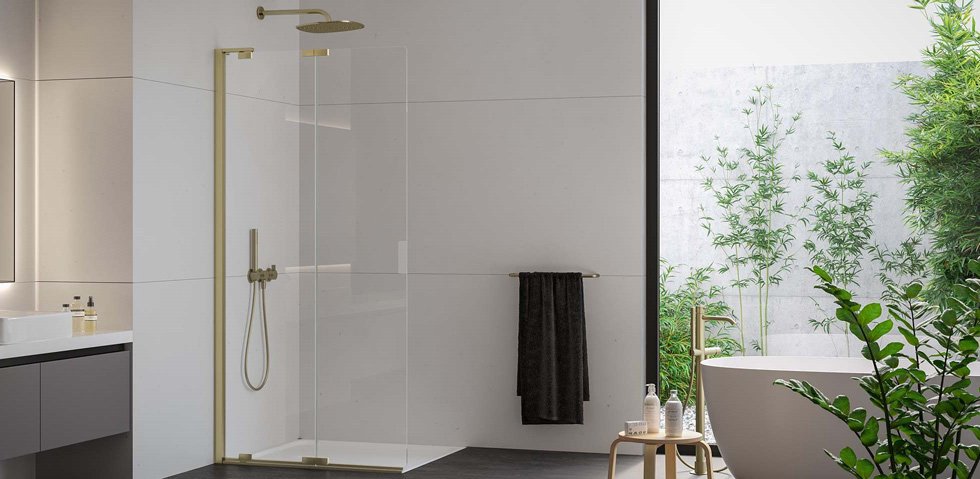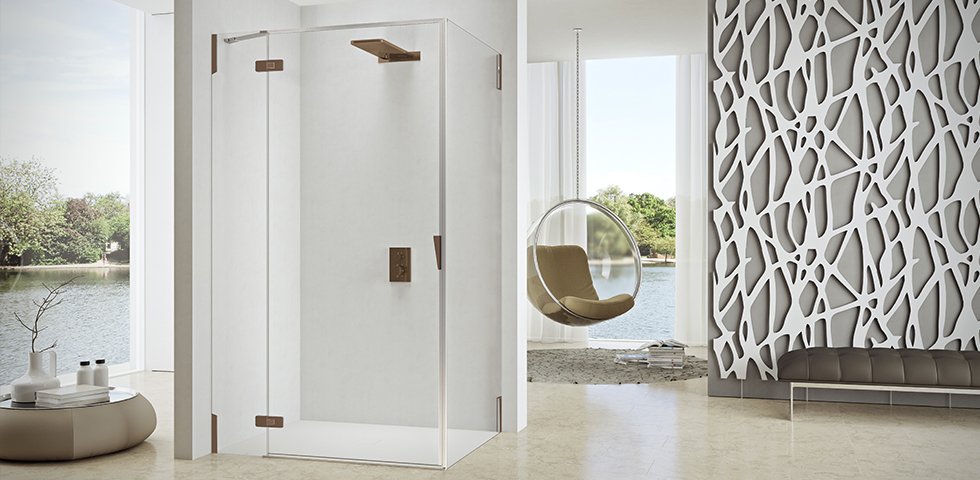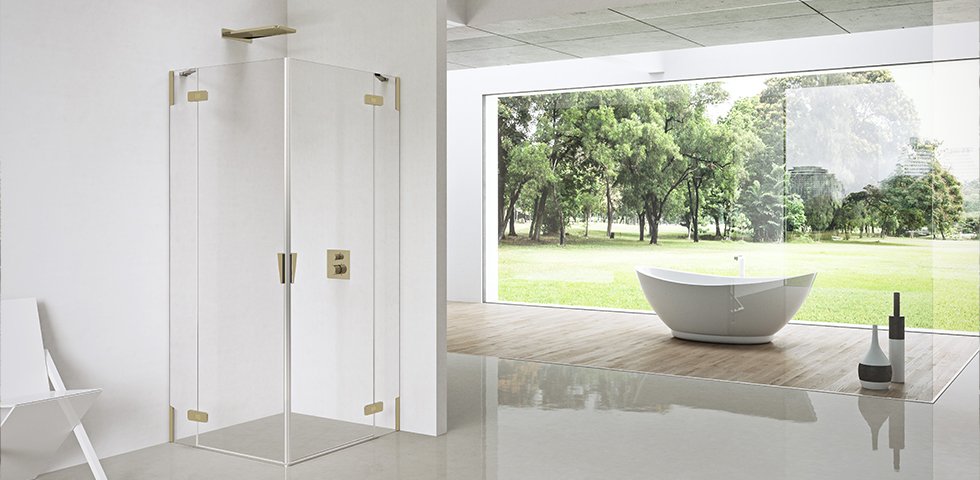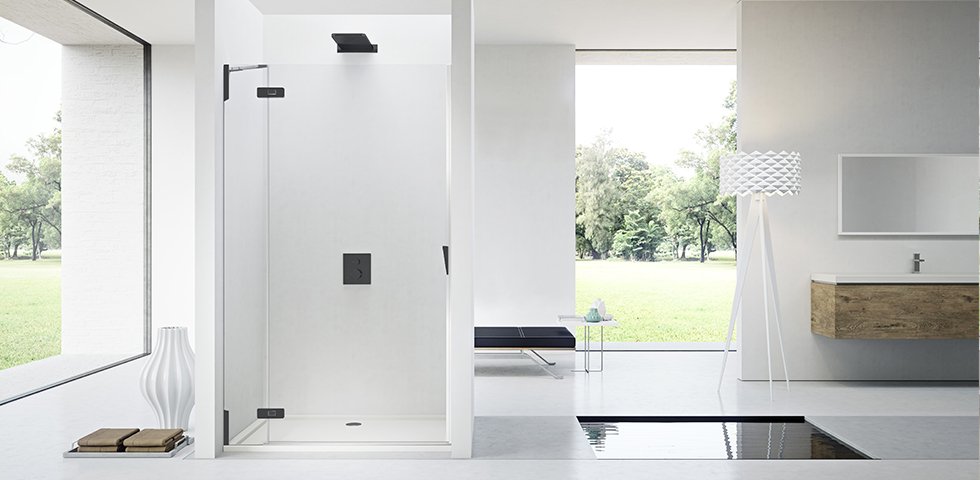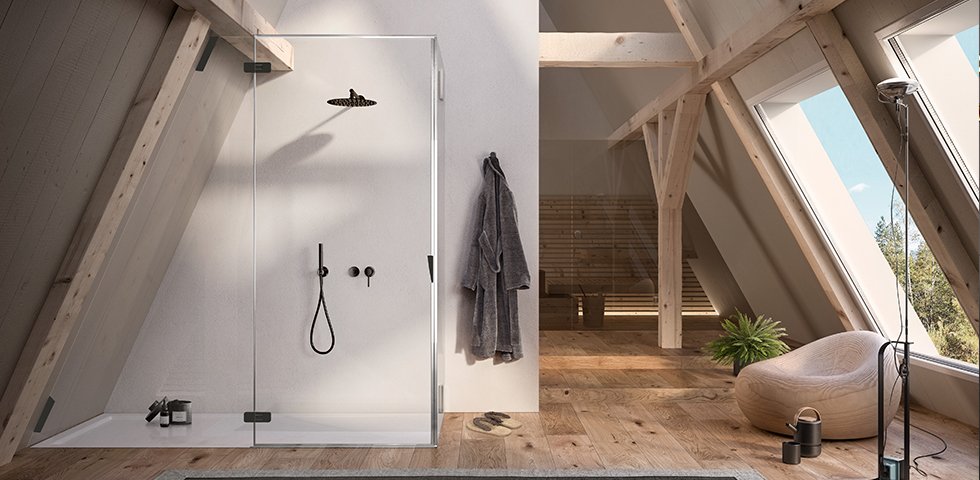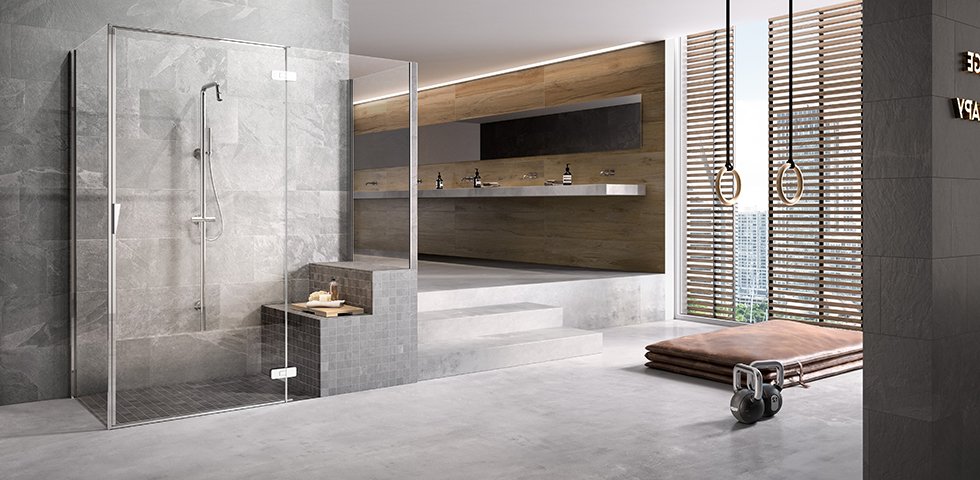 stila 2000 schlicht in Schwarz