The flush-mounted profile as an innovative installation variant
The flush-mounted models are the epitome of tailor-made design for people who want a shower enclosure to express a contemporary style. This version also allows for adjustment by means of the proven Girofix system within the profile, which is then covered with a snapon profile. All it takes is a 90° turn of the Girofix screw to ensure that the panel is firmly in place. This system allows for adjustment of up to 5 mm.
After the glass has been inserted, all you can see is a slim aluminium cover strip, flush with the wall. This model is the ultimate enhancement to the beauty and transparency of the glass, and allows for even greater speed and ease of cleaning. This version also features three colours of aluminium strip and a variety of types of glass provide even more opportunity for customisation.
The flush-mounted profile is available for the gallery 3000, libero 4000 and libero 500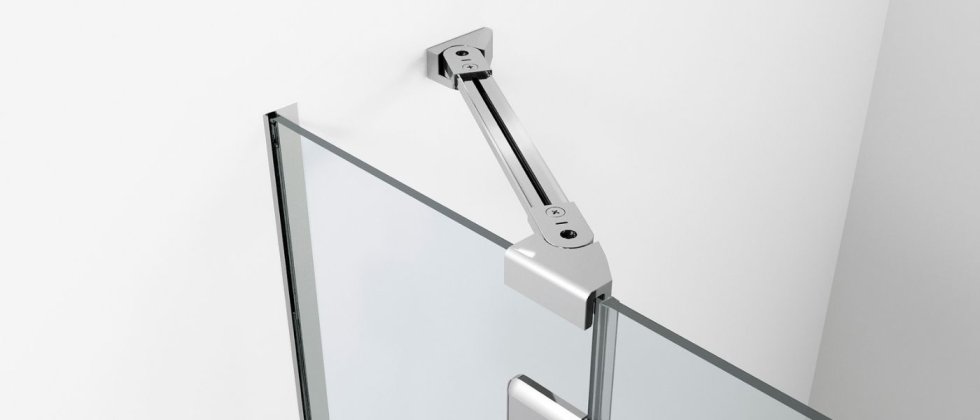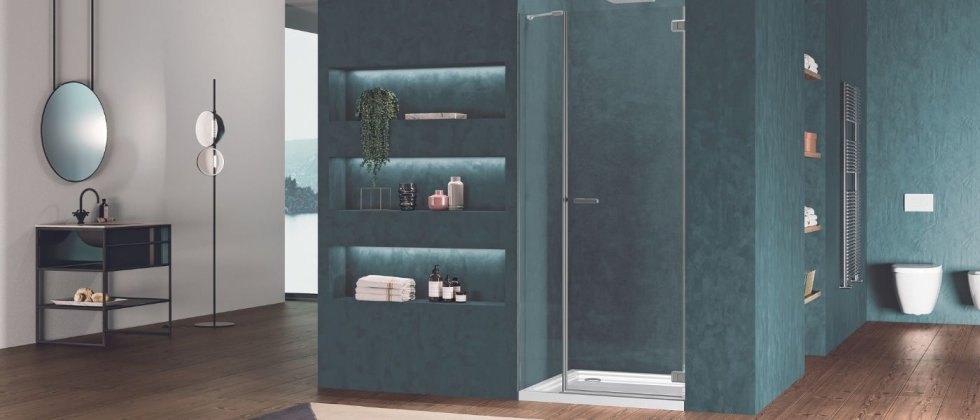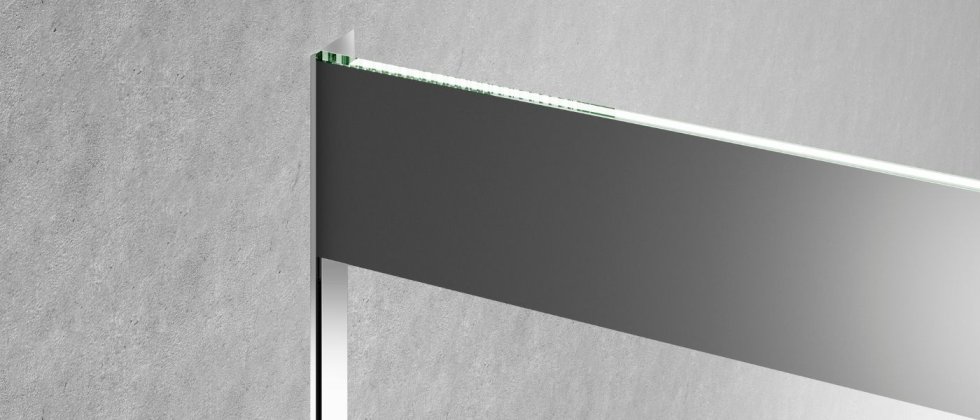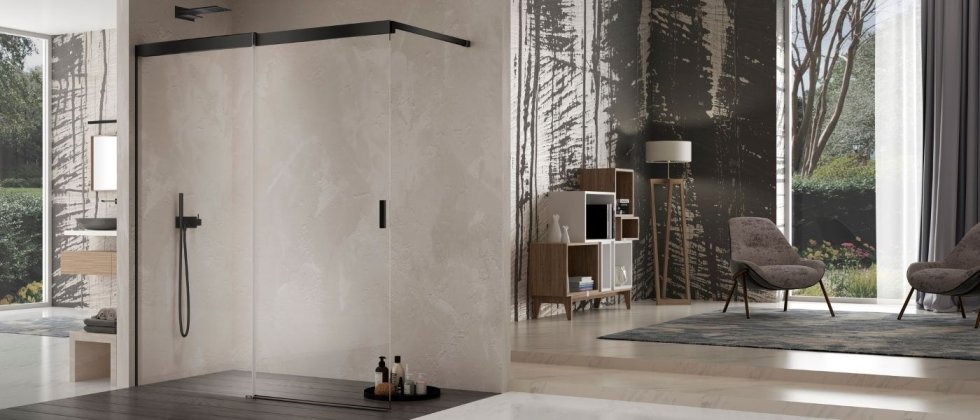 The flush-mounted profile as an innovative installation variant
pią, 30 kwi 2021
by duka