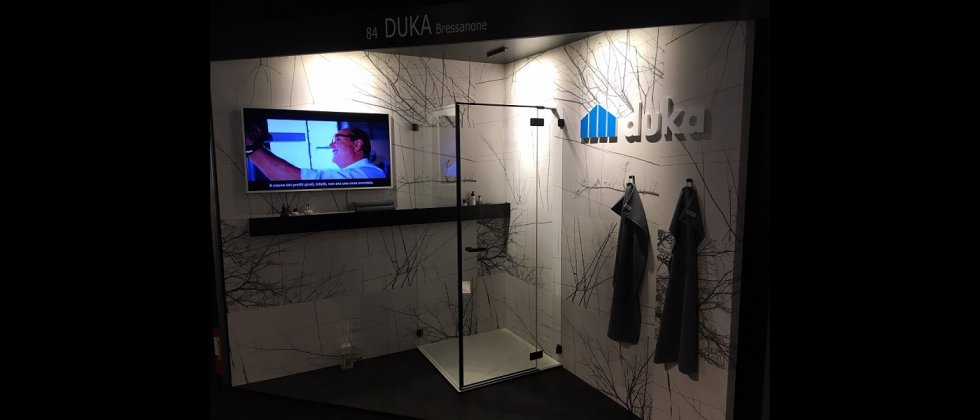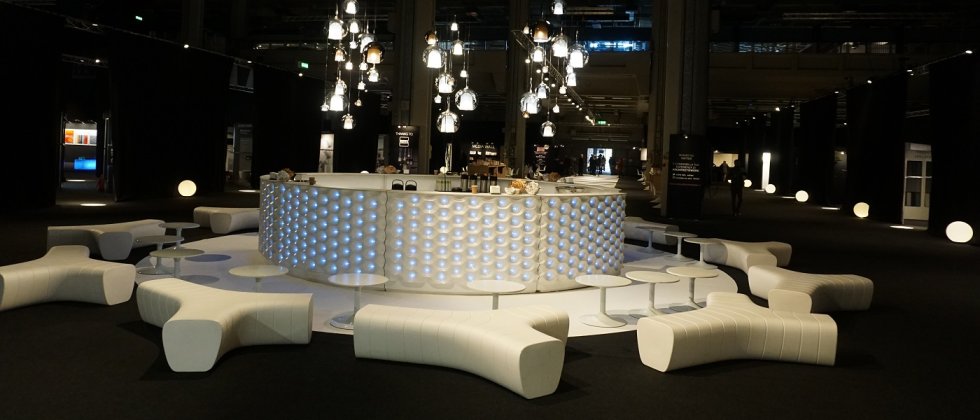 Architect@Work 2019
wto, 19 lis 2019
Duka participates at the fair "Architect@Work" 2019!
Duka took part again this year at the Architect@Work in Milan, which is dedicated to the world of design. This was the fourth edition and Duka took this opportunity to introduce the most important innovation in its collection: gallery 3000 in its new version without wall profiles, with new hinges and handles, with black finishing. A product especially tailored to the needs of visitors - flexible and modular.
Duka attaches great importance to the requirements of the design world, as in previous editions where products such as pura 5000 and natura 4000 were presented.
The event is highly appreciated and popular, it provides more in-depth information about the needs and characteristics of the architectural world.