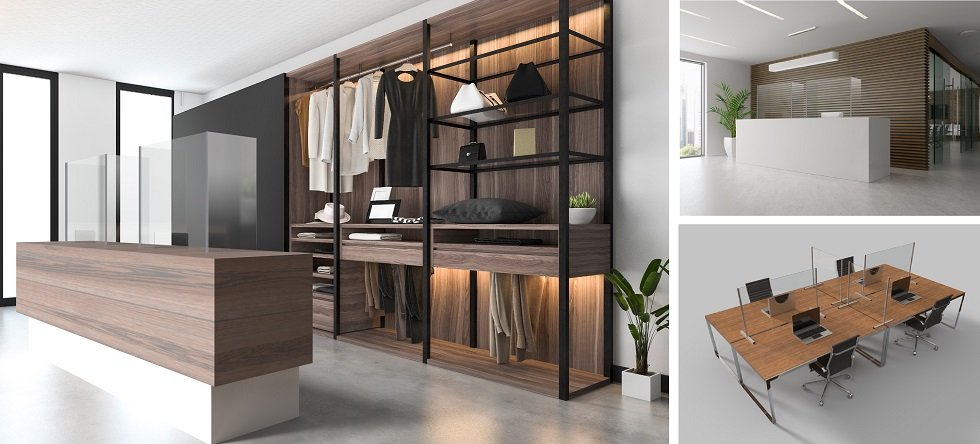 TUTARI - HYGIENE PROTECTION SCREENS
Hygiene protection and safety standards are topics that are currently more relevant than ever. Protect your customers, employees and yourself with the hygiene protection screen by Duka – the South Tyrolean specialist for processing tempered safety glass and aluminium. 
The products in the tutari range are aesthetically pleasing and of high quality – the ideal solution for a temporary or permanent protection.
TUTARI PROTECTION SCREENS BRING MANY ADVANTAGES
Use of durable materials
Tempered safety glass and aluminium as a guarantee for quality and safety: For tutari we use exclusively high quality, noble and resistant materials, which are easy to clean and disinfect. Compared to plastic, tempered safety glass provides a hygienic and easy-to-clean surface that is colourfast, lightfast and resistant to ageing.
Flexibly applicable
In addition to displays for office workstations, movable screens for sales counters are also available. All standard articles are available in various heights and designs, giving you as many options as possible for the use or design of the situations to be protected. The different hatches (continuous or limited) as well as the possibility of individual tailor-made production complete the offer.
Simple self-assembly
By means of a soft buffer or a double adhesive (optional), you can quickly and easily mount the protective walls on the desired surface. The mounting accessories are included in the packaging unit.
MODEL OVERVIEW
Different models for different requirements - tutari offers the appropriate hygiene protection for every situation. Here is an overview of the available protective screens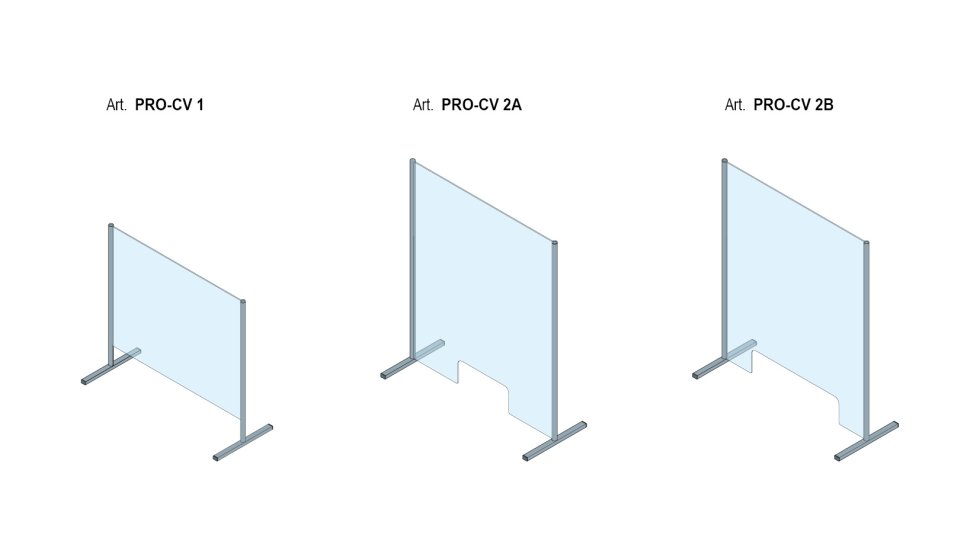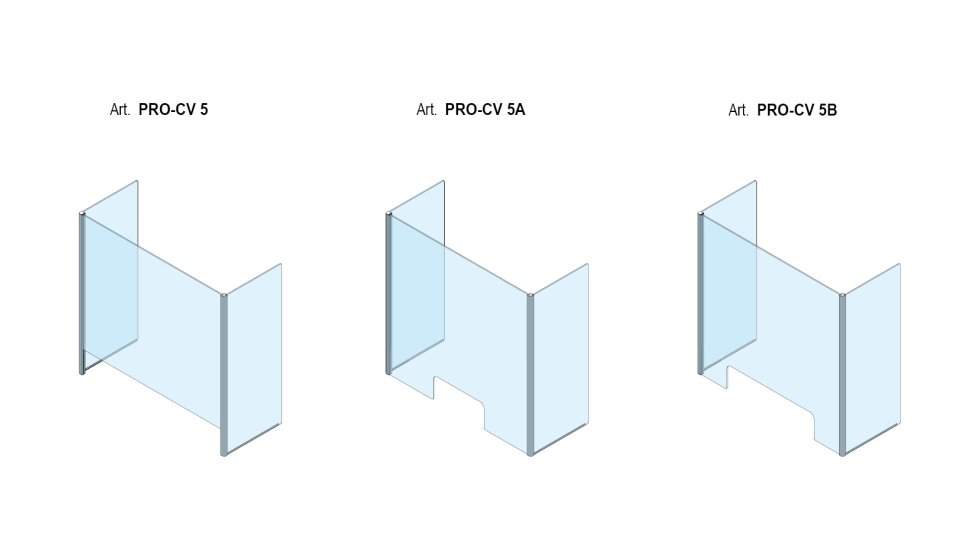 Now available from our partners!