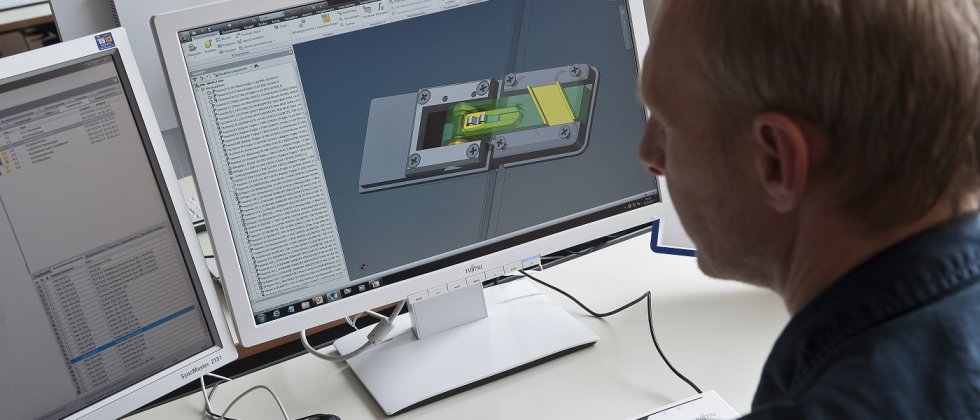 Mitarbeiter technische Auftragsverwaltung/Angebotswesen (m/w)
Thu, 14 Jan 2021
Sie erstellen anhand der Anforderungen unserer Großhandelskunden die entsprechenden Angebote und 3D-Zeichnungen und überprüfen die technische Machbarkeit der Lösungen.
> to job description
Mitarbeiter technische Verkaufsförderung Deutschland (m/w)
Thu, 14 Jan 2021
Sie unterstützen unseren Verkaufsleiter bei den verkaufsfördernden Maßnahmen und organisieren mit dem externen Verkaufsmitarbeitern die gesamten Promotionstätigkeiten in Ihrem Tätigkeitsgebiet.
> to job description
Nothing suitable for you?
Contact us by means of a purposeful initiative application!
> more about
Formation/Internship
Are you interested in an internship or would you like to complete your studies with a practically oriented work?
> more about