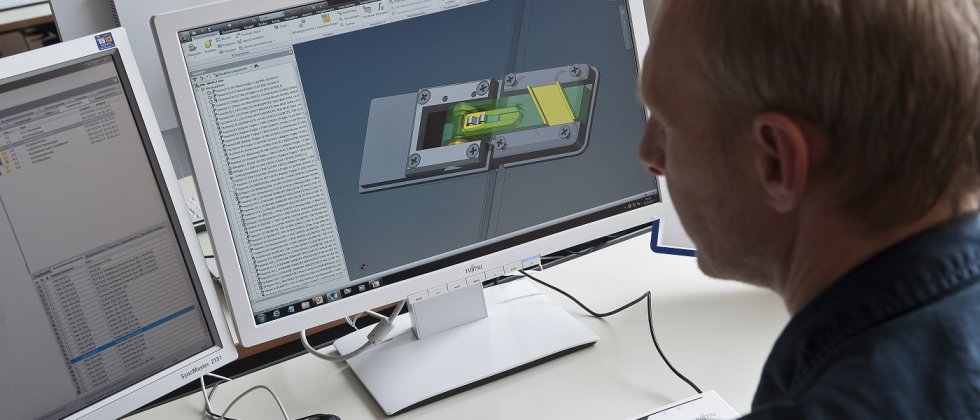 Mitarbeiter Kundenservice (m/w)
Thu, 04 Nov 2021
Sie bearbeiten die eingehenden Serviceanfragen und organisieren die entsprechenden Einsätze mit den externen Servicemitarbeitern
> to job description
Mitarbeiter (m/w) Wartung und Instandhaltung
Tue, 22 Jun 2021
Als "Mitarbeiter in der Wartung und Instandhaltung" sind sie zuständig für die ordentliche und außerordentliche Wartung und Instandhaltung des gesamten Maschinenparks und der technischen Anlagen.
> to job description
Mitarbeiter technische Verkaufsförderung Deutschland (m/w)
Fri, 25 Jun 2021
Sie unterstützen unseren Verkaufsleiter bei den verkaufsfördernden Maßnahmen und organisieren mit dem externen Verkaufsmitarbeitern die gesamten Promotionstätigkeiten in Ihrem Tätigkeitsgebiet.
> to job description
Nothing suitable for you?
Contact us by means of a purposeful initiative application!
> more about
Formation/Internship
Are you interested in an internship or would you like to complete your studies with a practically oriented work?
> more about